Emoji-Nation is a web serie documentary directed by Stéphanie Cabre, who investigate on Emojis from their creation to their uses. Who creates them, who validates them, what are the secrets behind this industry? The investigation is divided into 3 x 20-minutes episodes, then a 50min version, broadcasted on Arte and Radio Canada.
Produced during the Covid quarantine, the interview had to be recorded on Visio. The challenge was to make playful episodes, using screen bugs and playing with the Emojis invasion. I created a fictive interface where Stéphanie navigates to investigate. The universe had to be playful, but also have a dark side, reflecting the hidden side of Emojis.
I also created an illustrative style for the many different animated clips illustrating the narrator's words.
Client :  Arte & Radio Canada
Production : Urbania
Director : Stéphanie Cabre
Art Direction & Motion Lead : Cyril Calgaro
Motion Design : Basile Krasnopolsky - Valentin Nouvel - Cyril Calgaro
Opening Title / Storyboard : Cyril Calgaro
Sound Design : Frédéric Roux
Colors from old and actual emojis
Icons and desktop design Evolution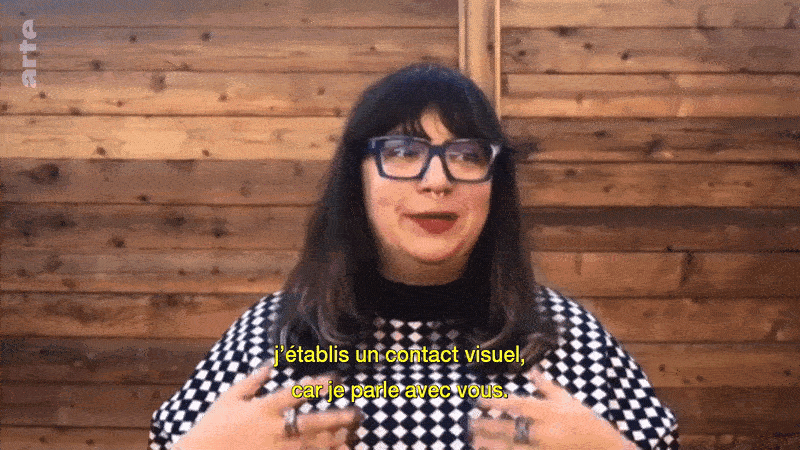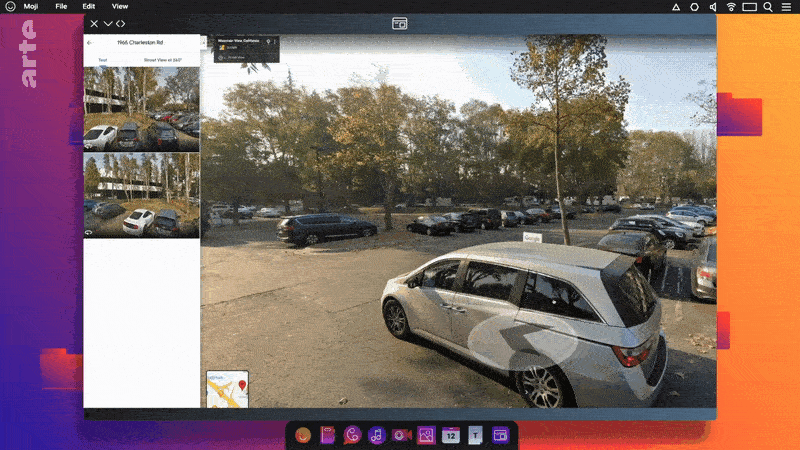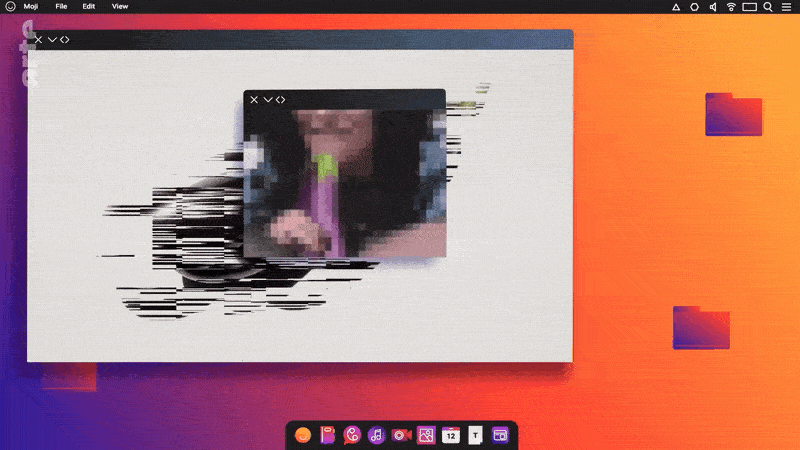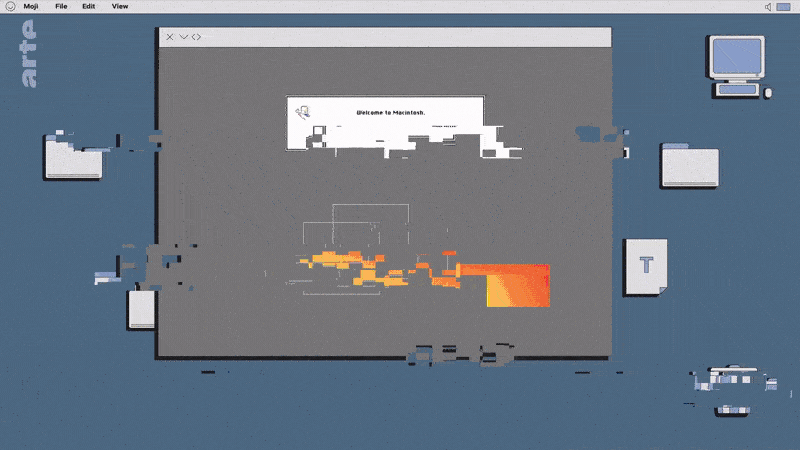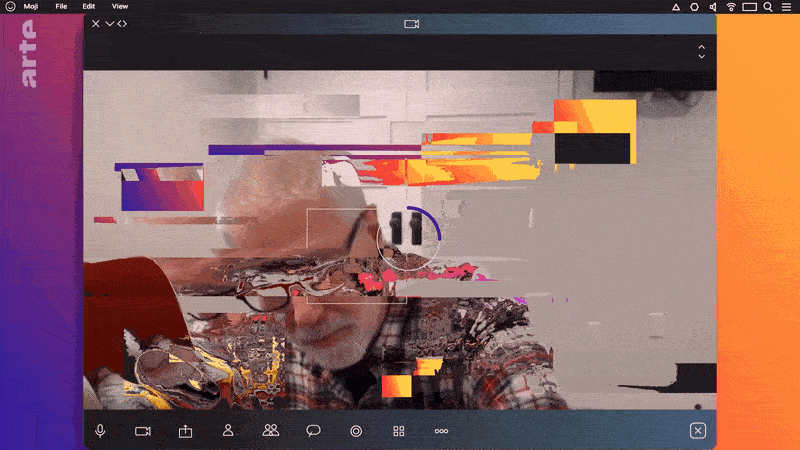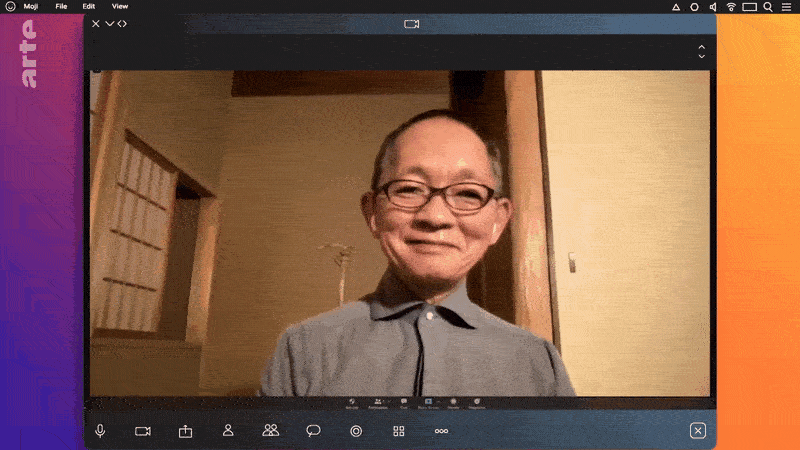 Phones introductions
​​​​​​​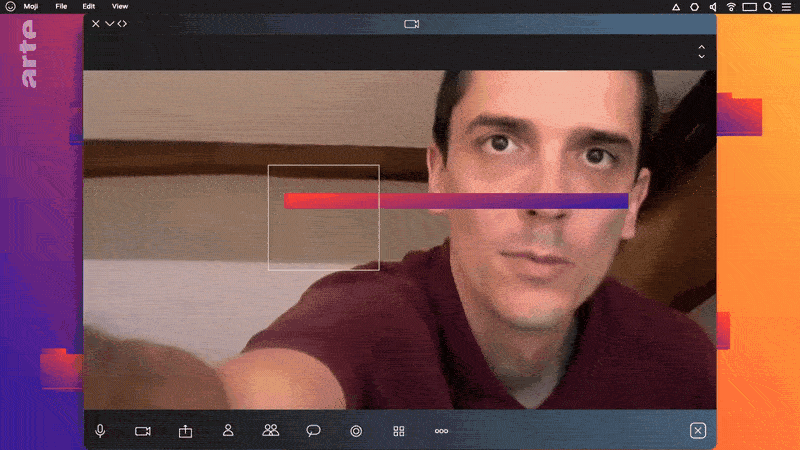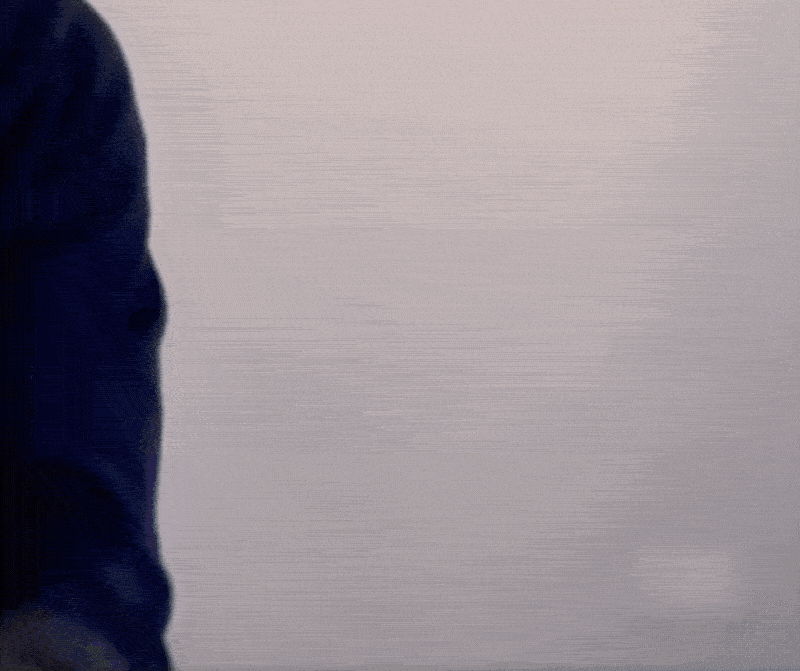 Alternative medias glitches